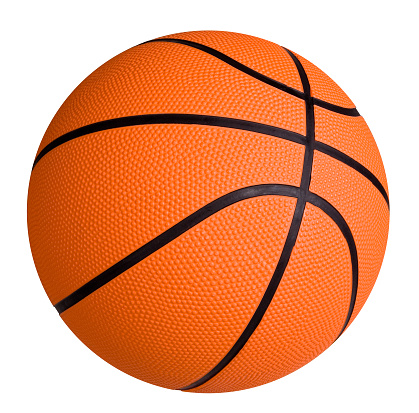 Basketball is one of the most popular games on the globe. You can go to any part of the world; you can find people playing basketball. This is the reason that any sports store has basketball gear. Even in America, Australia or New Zealand (NZ), their national sports may not be basketball but the major part of the population is fond of it. Basketball gear is very common to find in any household. One can easily claim that after football, basketball can be said as the second most known game in the world. The good thing about basketball is that usually it has the same rules or play area wherever it has been played in the world. But there is also another game, which can be said as the variant of basketball and it is popular in some countries around the world i.e., netball ball.
The basic concept of netball is replicated from basketball, with some variations. Netball is may not be as fast-paced or competitive as basketball but still can count as a popular team game in many countries. Like in New Zealand (NZ), netball is popular. Unlike basketball, netball comes with its variants. These variants can team size, type of play area or time frame. The most common variants of netball are;
There are some basic differences between basketball and netball. The most common thing is you can easily buy netball or basketball gear online. Buying netball or basketball is very easy as usual, every sports shop contains them but when it comes to playing, both games have different requirements and rules. Few are listed here;
Basketball is all about dribbling, you cannot feel the thrill of basketball without dribbling. It helps to increase the past of the game but in netball, there is no dribbling. The netball will be passed to other players in the air and players cannot move by having the ball in their hand. In netball, the players have three seconds to pass the ball to another player.

Basketball is a physical game; you can see players will be coming over each other to get the ball from the opponents. Whereas, in netball players are not allowed to touch each other. In netball, the players are not allowed to touch each other, even the opponent players need to maintain the distance from the player carrying the ball in hand.

Basketball teams have 5 players each. In netball, the number of players can be 7 or 6. 6 players netball is usually played in New Zealand (NZ)

The Netball court is divided into three parts, same is the case of the netball team. Each player has their designated roles and they will be playing accordingly. In basketball, each player can play in any position and the only goal is to get the ball in the opponent hoops.